Off-Leash K9 Dog Training Greenville South Carolina
Off-Leash K9 Training is an off leash dog training business based in Greenville SC; however we have locations throughout the United States. We specialize in private lessons, dog behavior consultations, and teaching the owners to understand why their dogs do the things they do. This helps create a strong bond between the owner and dog without the restriction of a leash.
We believe that 98% of all dogs can be trained to have amazing obedience: regardless of breed, size, shape, or age!
Dog Obedience Training Greenville South Carolina
Do you have dreams of taking your dog to public places without them embarrassing you? Does your dog jump on and pester guests? Do you have a new puppy and want to start them off on the right track? Do you have an aggressive dog and don't know where to start? Do you have a fearful, skittish dog and need help building their confidence? We can help!
Here at Off Leash K9 Greenville we know how important the bond between dog and owner is. We also know how frustrating and stressful it can be when your dog is unruly, overly exuberant, jumping on people, ignoring you, or easily distracted! We can work with any case whether they are overly excited puppies, skittish and fearful rescues, aggressive and out-of-control bullies, or just a dog who needs some "fine-tuning." We can make any dog reliable and confident around distractions, no matter their history. But our work doesn't stop there. We understand that more than half of our job is training you, the owner, and guiding you on creating a healthy and fun relationship with your dog. We are ALWAYS available for questions if you're struggling via call or text. We can even set up customized lessons with you in public places and guide you on getting your dog reliable around all kinds of real world distractions.
Whether you have a 20lb Corgi or a 180 Mastiff, we provide you a dog that's outside, off leash, with distractions, confident, and happy! Our trainers bring a wealth of knowledge, expertise, and passion to our work. We care about you, your dog, and the relationship between you. If you're struggling at all with your dog, or if you just want to set yourselves up on the right track, give us a call today!
What we enjoy most is seeing dogs that have spent their whole life on a leash, now being 100% Off-Leash and obedient! We thrive off of seeing the joy in both the dogs' and the owners' face when they have mastered a new command without the restriction of a leash.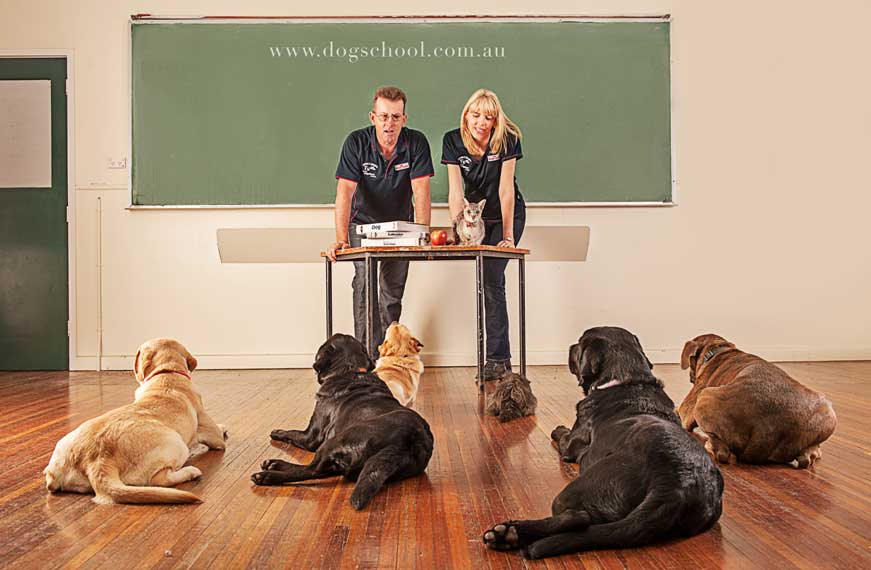 When you want your dog to have a high level of obedience and/or fix specific behavioral issues, contact Offleash K9. Our dog trainers will train your dog to be obedient off leash at home and out and about.
2 World Records In Dog Obedience Training
Over 1200+ Before/After Videos On YouTube
Over 125+ 5-Star Dog Training Reviews On Google
Globally Recognized Dog Obedience Training
What Do Our Clients Say?
WE LOVE CLIENT'S SMILE!
I cannot say enough good things about Off Leash K9 Training!
Off Leash K9 Training has made my dog amazing! I would highly recommend them.
Since doing the 2-week board and train, I highly recommend Off Leash K9 Training to all of my clients